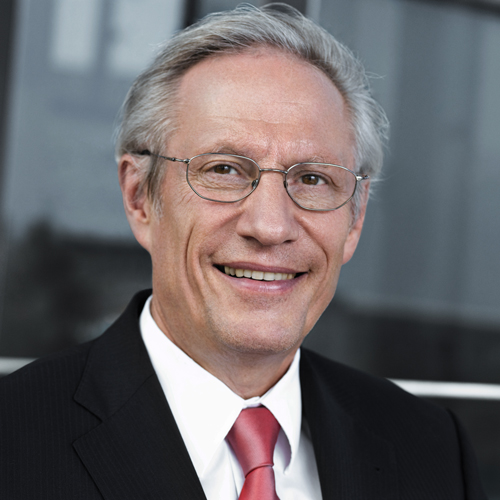 SPEAKERS・GUEST
Fritz Klocke
Professor, Fraunhofer Institute and Stuttgart University, Germany
Saturday 7, December
TIME

10:00-17:30
VENUE

Room#213, 1st floor, Faculty of Engineering Building #2
EVENT
TIME

10:00-12:00
VENUE

Room#213, 1st floor, Faculty of Engineering Building #2
EVENT

IoT, AI and Hardware Industries (Value Creation: Responsible Consumption and Production (Goal 12 in SDGs))
PROFILE
Frank Bignone is the Head of Digital Transformation for the Asia Pacific Region and China at Airbus and leads the company's efforts to transform its businesses to embrace the accelerating pace of technological and business model evolution required in the era of digitization.

Prior to the role, he served as the VIP Customer Care Senior Manager for Airbus Defense and Space, Product Line Sales Director - GeoSpatial Processing Systems and Asia / Pacific Business Development Senior Manager at Astrium Geo-Information Services, Asia / Pacific Operation Manager at EADS Astrium, and R&D Deputy Director at ISTAR (EADS Astrium Group).

Bignone obtained his bachelor's degree in Applied Mathematics at University of Nice, and his master's degree in Computer Vision & Optronics & Artificial Intelligence at University of Nice Sophia Antipolis.