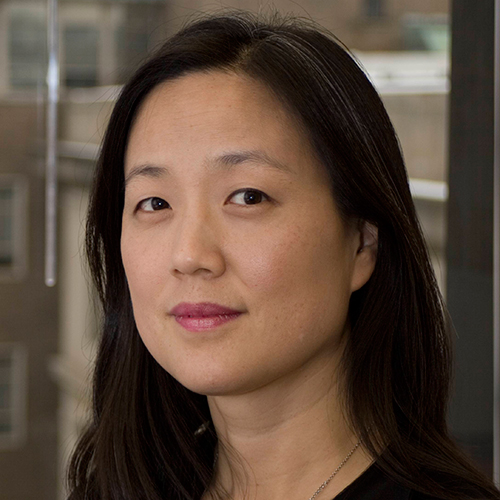 SPEAKERS・GUEST
Annette Kim
Associate Professor Planning, Sol Price School of Public Policy, University of Southern California
Saturday 7, December
TIME

10:00-17:30
VENUE

Faculty of Science Bldg.1, Koshiba Hall 
EVENT
VENUE

Faculty of Science Bldg.1, Koshiba Hall 
EVENT

1.Envisioning/Expanding Urban Futures
PROFILE
Annette M. Kim, Ph.D., is Associate Professor at the Sol Price School of Public Policy. She is also the Director of SLAB, the Spatial Analysis Laboratory at Price that advances the visualization of the social sciences for public service through teaching, research, and public engagement.

Her research experiments with ways to recover data of overlooked peoples and places and re-conceptualizes contemporary urbanism to find more inclusive and humane ways to design and govern the 21st century city. Her books include Sidewalk City: Re-Mapping Public Space in Ho Chi Minh City (University of Chicago Press, 2015) and Learning to be Capitalists: Entrepreneurs in Vietnam's Transition Economy (Oxford University Press, 2008). Her current research project, ethniCITY, remaps how race and ethnicity shape spatial patterns in Los Angeles.

She received a Ph.D. in city and regional planning and M.A. in visual studies from the University of California, Berkeley. She received her M.P.P.U.P. from Harvard University and her B.A. in architecture and studio art from Wellesley College. Previously, Dr. Kim was Associate Professor at MIT's Department of Urban Studies and Planning, and Visiting Professor at Peking University's Department of Urban and Regional Planning.