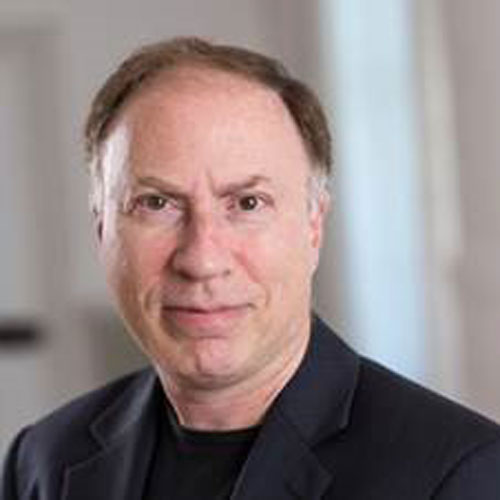 SPEAKERS
Jeremy Oppenheim
Founder and Senior Partner, SystemIQ
12.2.THU
PROGRAM

22:00 - 22:55(JST) / 13:00 - 13:55(GMT) / 08:00 - 08:55(EST)

Panel Discussion
PROFILE
Jeremy is founder and senior partner of SYSTEMIQ, a B-Corporation dedicated to accelerating delivery of the Paris Agreement and UN Sustainable Development Goals by transforming policy, markets, business models and asset classes through SYSTEMIQ's four platforms: clean energy, materials, nature and finance (with urban in the making). With more than 250 people in the UK, Germany, the Netherlands, Indonesia, Brazil and France, SYSTEMIQ combines cutting-edge research with corporate strategy advice, policy insights and high-impact, hands-on projects. SYSTEMIQ manages a focused pool of disruptive capital from mission-aligned investors and works globally and locally to help partners anticipate, shape and create value in the new economy
An economist, business adviser and convener of coalitions, Jeremy is driven by one simple idea: tackling the biggest challenges of our times requires urgent, structural change to economic systems and thus demands new levels of collaboration across business, investors, government and civil society. He cultivates this multi-sectoral partnership approach with the help of strong connections across industries and countries built over a career of pioneering this space. Jeremy has endless energy for this work and is forever developing new initiatives to deliver a sustainable world.
Jeremy was the first programme director of the Global Commission on Economy and Climate 2014 (otherwise known as the New Climate Economy project); lead author of the Better Business, Better World report (2018) of the Business and Sustainable Development Commission; Chair of the Blended Finance Taskforce; and Global Programme Director/Co-Lead Author of the Growing Better report (2019) of the Food and Land-Use Commission. He is chair of the non-profit, Global Action Plan; Founder and Chairman from 2000-2006 of UnLtd - The UK Foundation for Social Entrepreneurs; and over the past 6 years, a trustee on the Board of the Woodwell Climate Research Center.
Previously, Jeremy spent more than 20 years at McKinsey, developing and leading its Climate Change Special Initiative and its Sustainability and Resource Productivity Practice. He also served as Senior Economist at the World Bank (1988-1993) and Research Fellow at the Harvard Institute for International Development (1986-1987). Jeremy holds a first-class degree from Cambridge University in Law and Economics (1984) and a master's degree in Public Administration from the Kennedy School of Government at Harvard University (1986).
Jeremy was born and bred in Edinburgh but has become a (north) Londoner over the past 30 years, happily living the city life with his wife and three children.