 Science has shown a remarkable development in recent years and has made our lives increasingly convenient and efficient, for example through the expansion of the internet or remote medical treatment using AI.
However, it is ironic that in some ways we feel more anxious as a result of scientific development. The digital divide has widened. More people and information cross national boundaries causing anxiety in local communities. People's confidence in science was seriously undermined by the nuclear accident in Fukushima and many people now even deny the words of experts on climate change or COVID-19. Can human beings control AI, or are we going to be controlled by it? Anxiety fuels exclusive nationalism in people's minds. Competition between major powers intensifies, forcing countries in between to make difficult choices. Science has once again become a tool for international contention rather than a common good shared by the human race.
How can we develop science and at the same time explain and cope with the new apprehension it causes in our minds? How can we promote science rather as a means for encouraging and uniting people on a global scale? Let us investigate this multifaceted question from interdisciplinary perspectives.
SCHEDULE
DAY1
Thursday 2, December
20:00 - 20:10(JST) / 11:00 - 11:10(GMT) / 06:00 - 06:10(EST)
Opening Remarks ①

20:10 - 20:20(JST) / 11:10 - 11:20(GMT) / 06:10 - 06:20(EST)
Opening Remarks ②

20:20 - 20:40(JST) / 11:20 - 11:40(GMT) / 06:20 - 06:40(EST)
Keynote Address ①: Marvin CHUN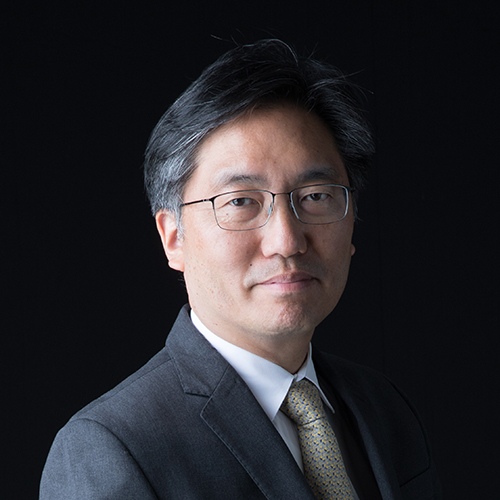 Dean, Yale College
Richard M. Colgate Professor
Psychology; Neuroscience; Cognitive Science
Yale University
20:40 - 21:00(JST) / 11:40 - 12:00(GMT) / 06:40 - 07:00(EST)
Keynote Address ②: KUMA Kengo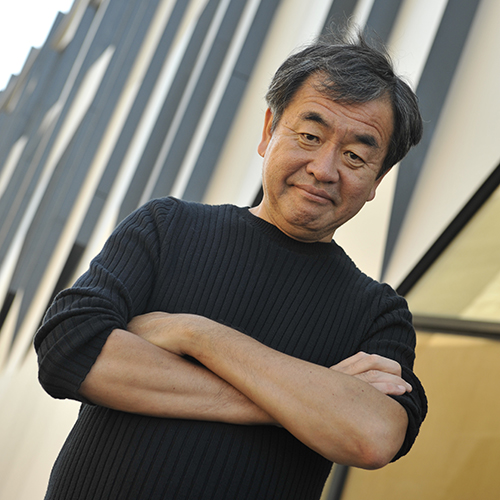 Photo © J.C. Carbonne
Architect
University Professor and Professor Emeritus
The University of Tokyo
21:05 - 21:55(JST) / 12:05 - 12:55(GMT) / 07:05 - 07:55(EST)
High-level Talk Session

Science and Humanities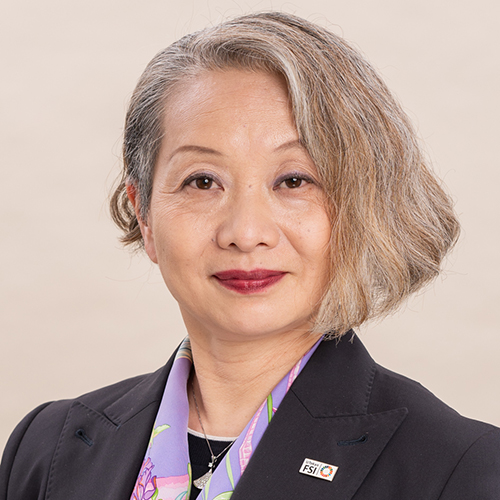 Executive Vice President and Professor, Graduate School of Arts and Sciences, The University of Tokyo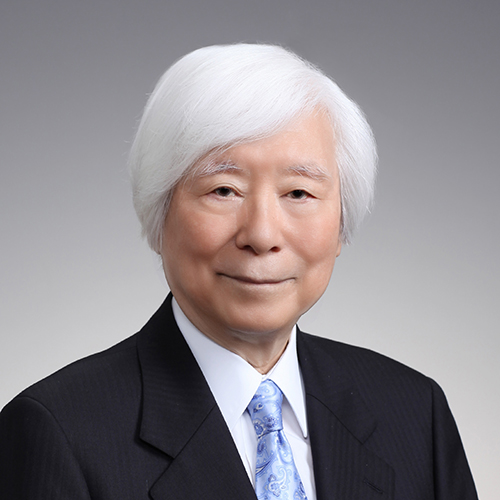 Member, Japan Academy
President, International Professional University of Technology in Tokyo and Osaka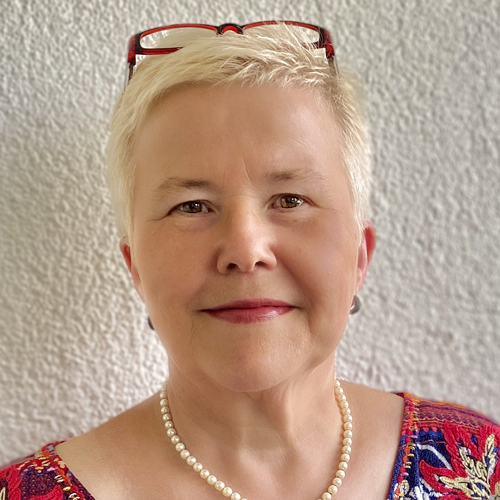 Head of the Department of Science Technology Studies
Head of the Research Platform Research and Innovation in Academic Practice
University of Vienna
22:00 - 22:55(JST) / 13:00 - 13:55(GMT) / 08:00 - 08:55(EST)
Panel Discussion

Global Commons Stewardship Based on Science and Empathy
2021 Tokyo Forum
ORGANIZING COMMITTEE
Co-Chairs
| | |
| --- | --- |
| FUJII Teruo | President, The University of Tokyo |
| PARK In-Kook | President, Chey Institute for Advanced Studies |
Members
| | |
| --- | --- |
| AIHARA Hiroaki | Executive Vice President, The University of Tokyo |
| SEKIMURA Naoto | Vice President, The University of Tokyo |
| TAKAHARA Akio | Professor, The University of Tokyo |
| KIMIYA Tadashi | Professor, The University of Tokyo |
| CHOI Incheol | Professor, Seoul National University |
| JEONG Jong Ho | Professor, Seoul National University |
| HYEON Taeghwan | Professor, Seoul National University |
| SOHN Jie-Ae | Professor, Ewah Womans University and Advisor, Chey Institute for Advanced Studies |
ACADEMIC COMMITTEE
Chair
| | |
| --- | --- |
| TAKAHARA Akio | Professor, The University of Tokyo |
Members
| | |
| --- | --- |
| AIHARA Hiroaki | Executive Vice President, The University of Tokyo |
| SEKIMURA Naoto | Vice President, The University of Tokyo |
| KIMIYA Tadashi | Professor, The University of Tokyo |
| FUJIWARA Kiichi | Professor, The University of Tokyo |
| NANGAKU Masaomi | Professor, The University of Tokyo |
| OKI Taikan | Professor, The University of Tokyo |
| OGUMA Kumiko | Associate Professor, The University of Tokyo |
| SHIRAHASE Sawako | Professor, The University of Tokyo |
| OGIHARA Naomichi | Professor, The University of Tokyo |
| FUJIWARA Toru | Professor, The University of Tokyo |
| HOSHI Takeo | Professor, The University of Tokyo |
| FUJIGAKI Yuko | Executive Vice President, The University of Tokyo |
| OHSUGI Miho | Professor, The University of Tokyo |
| HONDA Yuki | Professor, The University of Tokyo |
| TOMITA Taisuke | Professor, The University of Tokyo |
| KAWAZUMI Nariya | Professor, The University of Tokyo |
| ASAI Kiyoshi | Professor, The University of Tokyo |
| SUDA Reiji | Professor, The University of Tokyo |
| HAYASHI Kaori | Executive Vice President, The University of Tokyo |
| KOSHIZUKA Noboru | Professor, The University of Tokyo |
| OHASHI Hiroshi | Professor, The University of Tokyo |
| NAKAJIMA Takahiro | Professor, The University of Tokyo |
| KISHI Toshiharu | Vice President, The University of Tokyo |
| WATANABE Masahiro | Professor, The University of Tokyo |
| MINO Takashi | Project Professor, The University of Tokyo |
| YOKOYAMA Hiromi | Professor, The University of Tokyo |
| ISHII Naoko | Executive Vice President, The University of Tokyo |
| SHIROYAMA Hideaki | Professor, The University of Tokyo |
| EMA Arisa | Associate Professor, The University of Tokyo |
| YEOM Jaeho | Former President, Korea University |
| LEE Eun-Ju | Professor, Seoul National University |
| YEE Jaeyeol | Professor, Seoul National University |
| HONG Yongtaek | Professor, Seoul National University |
| CHEONG Hyeonsik | Professor, Sogang University |
| YUN Sai Ree | Honorary Managing Partner, Yulchon LLC |
| LEE Sukjae | Professor, Seoul National University |
| LEE Jae-Seung | Dean, Graduate School of International Studies, Korea University |
| JAUNG Hoon | Professor, Chung Ang University |
| KIM Sea Hwa | Professor, Ewha Womans University |